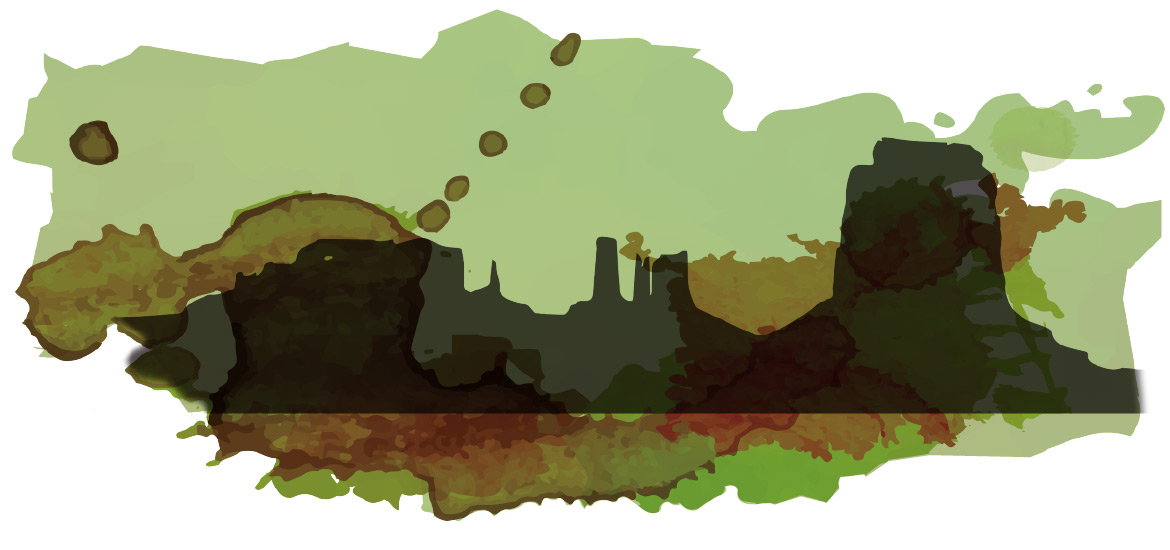 MiA * Made in America Films is based in Los Angeles, active since 2004.
We provide film production services all over the USA for TV & web commercials, branded & digital content and more.
Working with MiA will bring you to a company that has a long standing reputation as a quality film production service working for European and Asian companies.
The years of experience dealing with all types of concepts, budgets and locations have turned MiA into versatile and reliable partner for all your audio-visual projects.
Just try us.


Services at MiA include
All pre-production requirements: budgeting - scheduling - scouting
Crew and cast recruitment
Securing all official and government permits
Full production support
Flexible solutions
Problem-solving attitude
Uncompromising production values
Accurate and detailed information
Full support for filmmaking's creative needs


America provides the most diverse backdrops for your production
Busy urban environments, decorated from modern glimmering buildings to turn-of-the-century brick and mortar
Desolate desert and mountain locations with nothing to compromise the view but a few stray clouds


You can get the best of the best in America
Best equipment, best crew, best experience
America's size should only intimidate you by the choices it offers